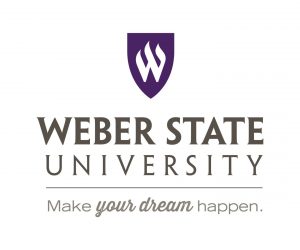 School Overview
Weber State University (WSU) is a great choice for international students looking for a high-quality education at an affordable price. Students studying at WSU can choose from hundreds of different programs, from art to business to engineering. We offer over 215 accredited Bachelor degrees and 14 Master degrees in the most popular fields today. WSU is known for having small class sizes that allow students to receive individual attention from professors who are dedicated to student success.
WSU is located in Ogden, Utah, a beautiful, medium-sized city located at the base of the Wasatch Mountains which offers students the opportunity to participate in numerous cultural activities and outdoor adventures. Ogden is a safe place to live and is an ideal location for students interested in getting the most from their college education.
Any international student new to Weber State University who completes 24 credit hours (including ESL courses) with a B average has the opportunity to receive a $9,000 scholarship waiving the non-resident portion of tuition.